SMB3 Interoperability Lab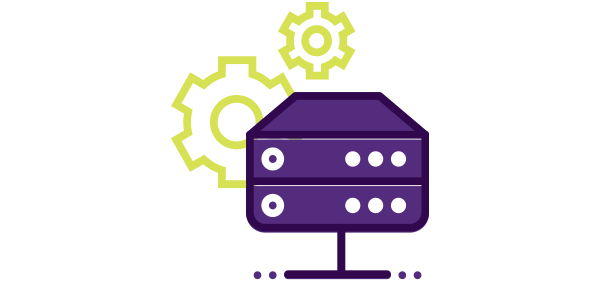 The SNIA SMB3 Interoperability (IO) Lab will take place online Monday, September 21 through Wednesday, September 23, 2020, during the virtual  Storage Developer Conference (SDC).The purpose of this Interoperability Lab is for vendors to bring their implementations of SMB3 to test, identify, and fix bugs in a collaborative setting with the goal of providing a forum in which companies can develop interoperable products.  The 2020 SMB3 IO Lab will be held online using a virtual private network, creating a collaborative framework for testing.  The participants of the IO Lab work together to define the testing process, assuring that objectives are accomplished.
The SNIA SMB3 IO Lab offers access to:
The latest Windows client and server software from Microsoft, including test suites that help verify interoperability on various features of SMB3 protocols
Technical support from SMB3 engineers to look at traces and help with diagnosing problems
IO Lab participants are covered by a non-disclosure agreement and access is restricted to registrants only
If you are reluctant to participate because you feel that your SMB implementation is "not ready", you should still participate! The SMB Interoperability Lab is also a development opportunity, not just a testing opportunity. Implementations still in development are encouraged to participate.  It's a great opportunity to get help and learn from the experts!
How Your Company Can Participate
A primary representative from each company that wishes to participate must complete the SNIA SMB3 Interoperability Lab Company Registration.  There is no fee to participate, however each engineer that is participating in the IO Lab is required to register ($95) for the virtual Storage Developer Conference.  If any of your IO Lab engineers already have an SDC Conference pass from being a speaker or through sponsorship then there is no additional fee to for them to participate, however the SNIA SMB3 Interoperability Lab Company Registration form still needs to be completed.
Once the company registration form has been completed the company primary representative will be sent details which will allow the company's IO Lab Engineers to register for SDC and the IO Lab.
SMB3 Interoperability Lab Logistics
All registered IO Lab participants will be sent credentials to access the virtual private network that has been set up for testing.  In addition, participants will be sent credentials to a Microsoft Teams group that will be used for participant interaction and support during the event.  IO Lab testing starts on Monday September 21 at 9 am PDT and will conclude on Wednesday September 23 at 5 pm PDT.
If you have any additional questions, please email Arnold Jones or call 407-574-7273.