Cloud Storage Technologies
The SNIA Cloud Storage Technologies Initiative (CSTI) is committed to the adoption, growth and standardization of storage in cloud infrastructures. This encompasses data services, orchestration and management, as well as the promotion of portability of data in multi-cloud environments. The Cloud Storage Technical Work Group drives standards like the Cloud Data Management Interface (CDMI) an open ISO/IEC standard that enables cloud solution developers to meet the growing need of interoperability for data stored in the cloud.
Cloud Storage and Big Data, A Marriage Made in the Clouds
This presentation focuses on the history of "Big Data" and how it has pushed the storage envelope, eventually resulting in a seemingly perfect relationship with Cloud Storage. But local storage is the 3rd wheel in this relationship, and won't go down easy. Can this marriage survive when Big Data is being pulled in two directions? Should Big Data pick one, or can the three of them live happily ever after?
SNIA on Cloud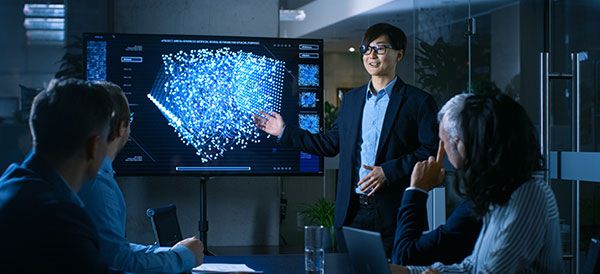 Technical Position: Cloud Data Management Interface (CDMI) v2.0.0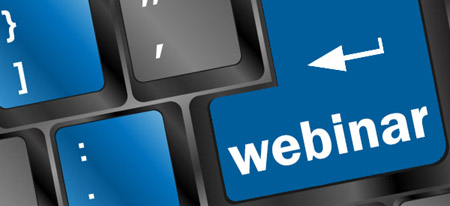 On-Demand Webcast:
Moving Genomics to the Cloud: Compute and Storage Considerations
---
More Videos
---
More Information