Cloud Storage Technologies
The SNIA Cloud Storage Technologies Initiative (CSTI) is committed to the adoption, growth and standardization of storage in cloud infrastructures. This encompasses data services, orchestration and management, as well as the promotion of portability of data in multi-cloud environments. The Cloud Storage Technical Work Group drives standards like the Cloud Data Management Interface (CDMI) an open ISO/IEC standard that enables cloud solution developers to meet the growing need of interoperability for data stored in the cloud.
Kubernetes Trials & Tribulations: Cloud, Datacenter, Edge
Kubernetes platforms offer a unique cloud-like experience — all the flexibility, elasticity, and ease of use — on premises, in a private or public cloud, even at the edge. The ease and flexibility of turning on services when you want them, turning them off when you don't, is an enticing prospect for developers as well as application deployment teams, but it has not been without its challenges. Our Kubernetes experts debate the challenges and how to address them.
SNIA on Cloud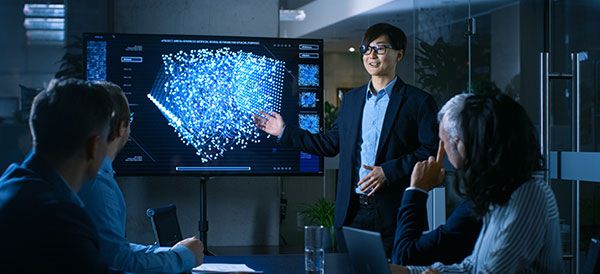 Technical Position: Cloud Data Management Interface (CDMI) v2.0.0
---
More Videos
---
More Information