Cloud Storage Technologies
The SNIA Cloud Storage Technologies Initiative (CSTI) is committed to the adoption, growth and standardization of storage in cloud infrastructures. This encompasses data services, orchestration and management, as well as the promotion of portability of data in multi-cloud environments. The Cloud Storage Technical Work Group drives standards like the Cloud Data Management Interface (CDMI) an open ISO/IEC standard that enables cloud solution developers to meet the growing need of interoperability for data stored in the cloud.
What is Confidential Computing and Why Should I Care
In the "arms race" of security, new defensive tactics are always needed. One significant approach is Confidential Computing: a technology that can isolate data and execution in a secure space on a system, taking the concept of security to new levels. This SNIA CSTI webcast provides an introduction and explanation of Confidential Computing and features a panel of industry architects responsible for defining Confidential Compute.
SNIA on Cloud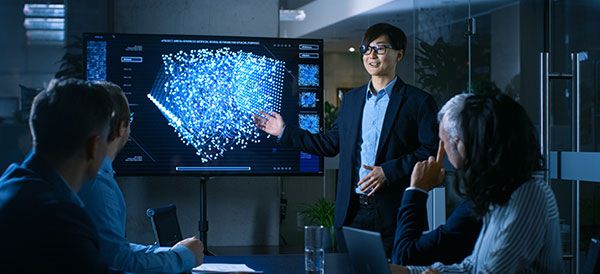 Technical Position: Cloud Data Management Interface (CDMI) v2.0.0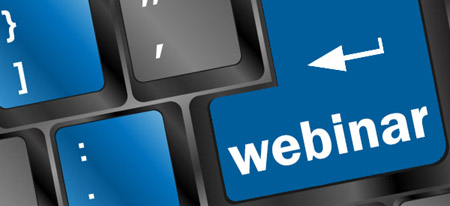 On-Demand Webcast:
The Ethics of AI
---
More Videos
---
More Information