Cloud Storage Technologies
The SNIA Cloud Storage Technologies Initiative (CSTI) is committed to the adoption, growth and standardization of storage in cloud infrastructures. This encompasses data services, orchestration and management, as well as the promotion of portability of data in multi-cloud environments. The Cloud Storage Technical Work Group drives standards like the Cloud Data Management Interface (CDMI) an open ISO/IEC standard that enables cloud solution developers to meet the growing need of interoperability for data stored in the cloud.
High Performance Storage at Exascale
Through massive scale-out capabilities, current parallel file systems are more than able to provide the capacity and raw bandwidth that is needed at Exascale. This webcast examines the different I/O workflows seen on supercomputers today, discussing the approaches the industry is taking to support the convergence of HPC and AI workflows, and highlighting some of the innovations in both storage hardware and parallel file system software that will enable high performance storage at Exascale and beyond.
SNIA on Cloud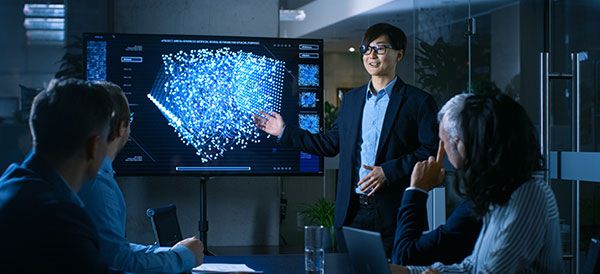 Technical Position: Cloud Data Management Interface (CDMI) v2.0.0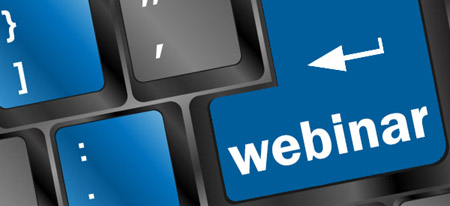 On-Demand Webcast:
Moving Genomics to the Cloud: Compute and Storage Considerations
---
More Videos
---
More Information