Cloud Storage Technologies
The SNIA Cloud Storage Technologies Initiative (CSTI) is committed to the adoption, growth and standardization of storage in cloud infrastructures. This encompasses data services, orchestration and management, as well as the promotion of portability of data in multi-cloud environments. The Cloud Storage Technical Work Group drives standards like the Cloud Data Management Interface (CDMI) an open ISO/IEC standard that enables cloud solution developers to meet the growing need of interoperability for data stored in the cloud.
The Influence of IoT on Data Strategy
More and more we are seeing compute and inference move to the edge. This is driven by the growth in capability to not only generate data from sensors, devices and by people operating in the field, but also by the interaction between those devices. This new source of data and information brings with it unique challenges to the way we store and transmit data as well as the way we need to curate it.
SNIA on Cloud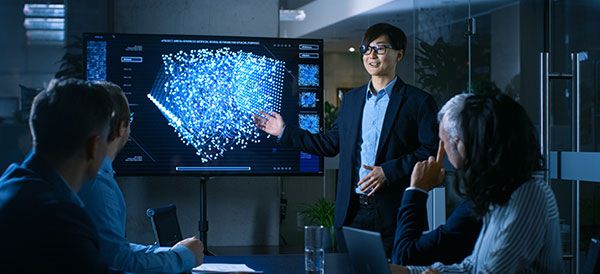 Technical Position: Cloud Data Management Interface (CDMI) v2.0.0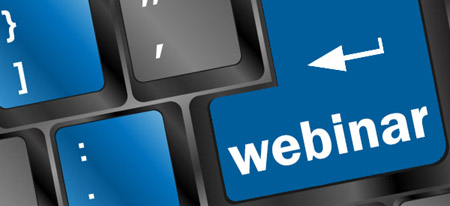 On-Demand Webcast:
The Ethics of AI
---
More Videos
---
More Information