Computational Storage
Today, Computational Storage is transforming enterprises worldwide.  The SNIA Computational Storage Technical Work Group (TWG) is actively working on establishing hardware and software architectures to allow for compute to be more tightly coupled with storage at the system and drive level. In addition, the SNIA Compute, Memory, and Storage Initiative (CMSI) is focused on fostering the acceptance and growth of computational storage in the marketplace with the activities of the Computational Storage Special Interest Group. To achieve those goals, the CMSI provides education, performs market outreach, and influences and promotes standards.
What happens when Compute meets Storage?
SNIA Education track presentation on Computational Storage from SDC EMEA 2020. Presented by Leah Schoeb, SNIA Technical Council Member and Eli Tiomkin, SNIA Computational Storage Special Interest Group Chair.
Technology Communities
Standards & Software
Technical Work Group
---
More Videos
---
SNIA on Computational Storage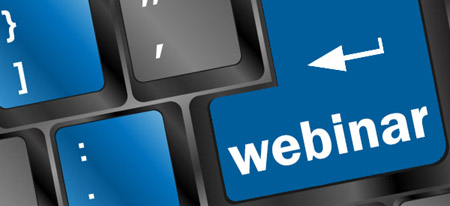 Webcast:
Uniting Compute, Memory, and Storage
---
More Information