Persistent Memory
Non-Volatile Memory (NVM) features and performance are outgrowing the existing storage model. NVM is evolving to be less like storage, more like memory. The SNIA NVM Programming Model, developed by the NVM Programming TWG, defines new software programming models for NVM. The model describes extensions allowing software to utilize NVM features and enables designers to develop APIs that take advantage of NVM features and performance.
The SNIA Persistent Memory & NVDIMM Special Interest Group (SIG) under the SNIA Compute, Memory, and Storage Intiative (CMSI) is shepherding this technology into the market and providing member companies an organization focused on accelerating the awareness and adoption of Persistent Memories. An example of this is the creation of an NVDIMM standard - a Non-Volatile Dual In-line Memory Module (NVDIMM) that operates from DRAM with flash as backup. This functions as a high-performance non-volatile storage device that plugs directly into the memory bus, providing developers with a stepping stone towards Persistent Memories.
A Brief Introduction to Persistent Memory
SNIA Education Track presentation at SDC EMEA 2020. Presented by Alex McDonald.
Technology Communities
Standards & Software
Technical Work Groups
---
More Videos
---
SNIA on Persistent Memory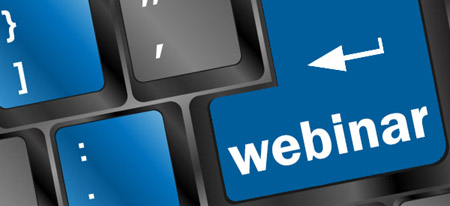 On Demand Webcast:
What a Year It Was – and Where We Need To Go on Emerging Memory
---
More Information