Storage Management Lab Program (SM Lab)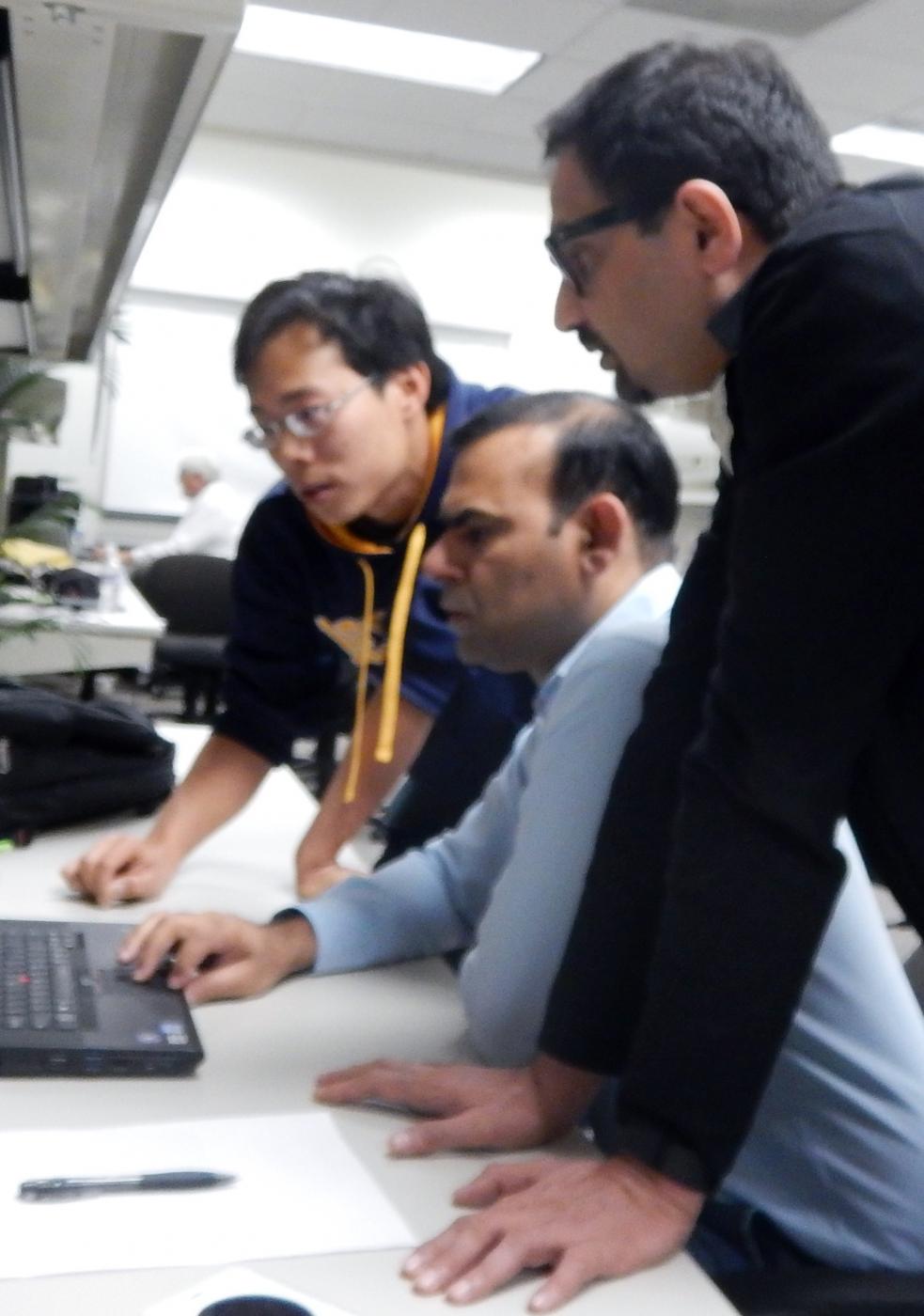 The Storage Management Lab (SM Lab) program is an industry-wide collaborative program that helps companies accelerate the development and implementation of SNIA Swordfish and SMI-S - based Client and Provider products from SNIA member companies. 
---
SM Lab Plugfest Schedule
Plugfest Schedule

SM Lab Plugfests

Date

Location

Register to Attend

Agenda*

January 22-24, 2019
Santa Clara, CA (Member's Symposium)
[Closed]
[View PDF]
May 07-09, 2019
Colorado Springs, CO
[Closed]
[View PDF]
Next plugfest is TBD
 
 
 

* SMI Members with SNIA login access may view the latest Plugfest Agenda and Schedule.

Plugfest Reports

View past Plugfest Reports.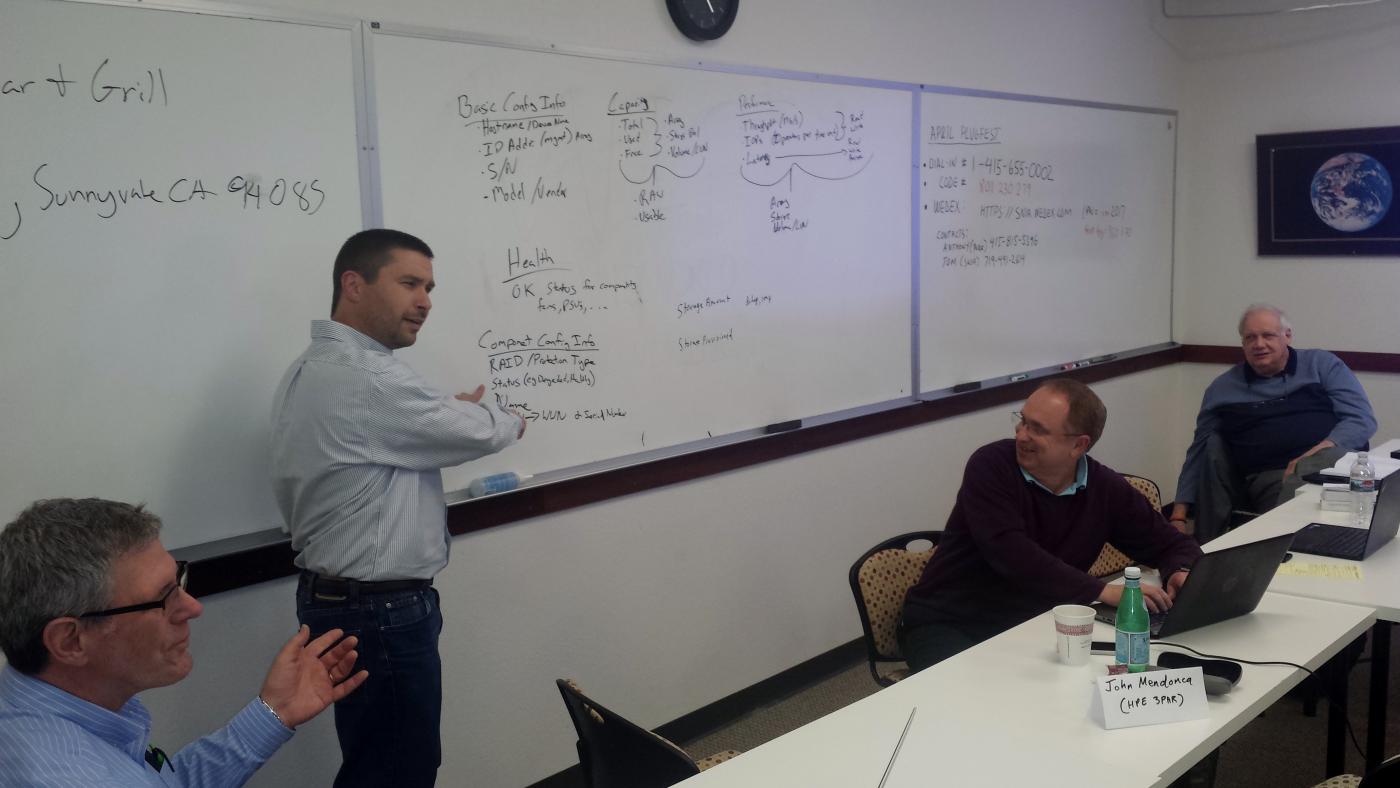 The program has been successful in providing an environment that manages and coordinates vendors' development efforts to deliver SMI-S compliant products to market. Since April, 2004, the SM Lab has enabled numerous companies to pass the SMI-S CTP tests to get hundreds of products certified.
Plugfests are held several times a year, usually at the SNIA Technology Center in Colorado Springs, to test interoperability across SMI-S implementations, validate CTP test updates, and create proof-of-concept implementations of proposals for inclusion in the SMI-S standard. In addition, plugfests provide an opportunity to meet with peer developers and folks supporting commonly used CIMOMs.Accelerate the development of your storage solutions. Become a member of SM Lab today.
Join SMI today and accelerate the development of your storage solutions in SM Lab!