Persistent Memory Special Interest Group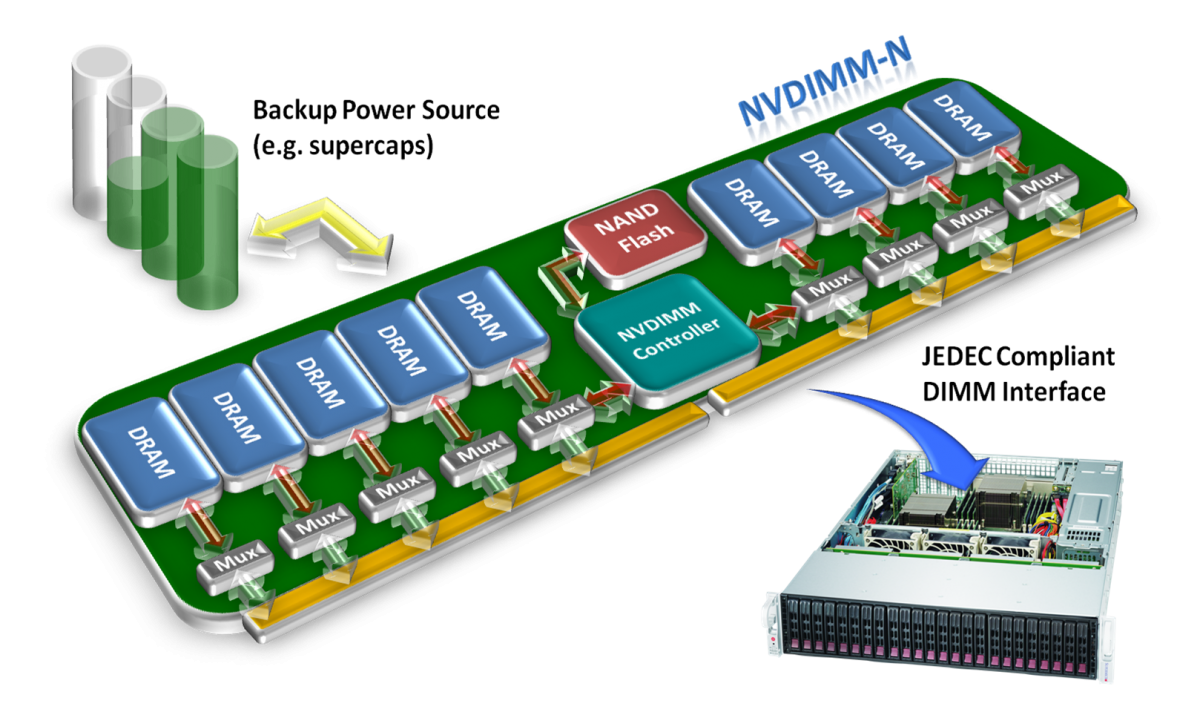 The Persistent Memory Special Interest Group (PM SIG) mission is to accelerate awareness and adoption of Persistent Memory (PM) and Non-Volatile Dual In-line Memory Modules (NVDIMMs) for computing architectures. Check out the NVDIMM Infographic!
The PM SIG:
Educates on the types, benefits, value, and integration of Persistent Memories
Communicates usage of the NVM Programming Model developed to simplify system integration of current and future PM technologies
Influences and collaborate swith middleware and application vendors to support Persistent Memories
Develops user-perspective case studies, best practices, and vertical industry requirements
Coordinates with industry standard groups and promote industry standards related to PM and NVDIMM
Synchronizes and communcates a common Persistent Memory taxonomy
The Persistent Memory SIG is a member communiity under the SNIA and the Compute, Memory, and Storage Initiative (www.snia.org/cmsi), which provides logistical and promotional support for the SIG.
The Persistent Memory SIG is co-chaired by Arthur Sainio of SMART Modular Technologies and Raghu Kulkarni of Intel Corporation, and includes SNIA member companies AMD, ARM, Calypso Systems, Dell, Futurewei Technologies, HPE, IBM, Intel, Kioxia, Micron, Nyriad, Samsung, Silicon Motion, SK hynix, SMART Modular Technologies, Western Digital, and Xilinx.
Visit the CMSI Knowledge Center page for up-to-date news, event listings, webcasts, FAQs, white papers, and articles about Persistent Memory. 
Persistent Memory Programming Hackathon Program
A Persistent Memory Programming Hackathon and Workshop program has been launched in 2019 by the PM&NVDIMM SIG. Visit the Hackathon page and the SNIA SolidStateStorage blog for details on upcoming events in your area.
Visit the SNIA Event Calendar for the latest list of events where you can find the SIG!
 Your feedback is welcome and encouraged.  If you would like to participate in SIG activities, email pmnvdimm-chair@snia.org