Geek Out on Data Privacy & Protection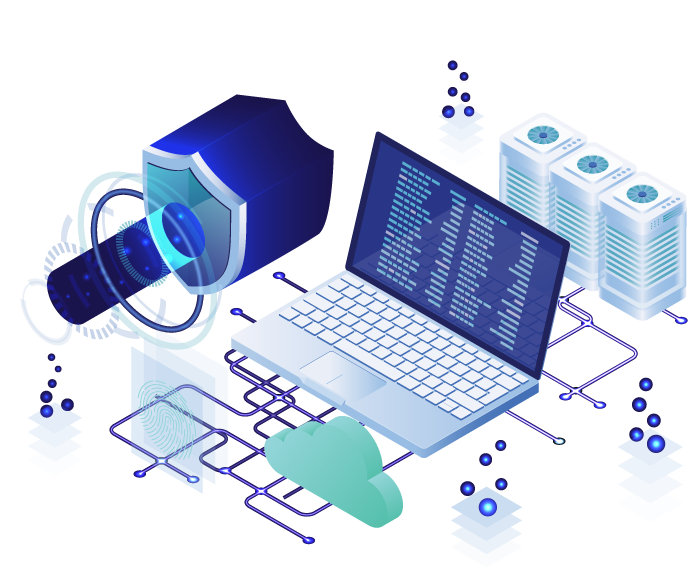 Geek Out on Data Privacy & Protection
Data protection and data privacy have become Board level discussions as failing to secure sensitive information puts businesses at significant risk of being exploited by cybercriminals, and can lead to organizations facing enormous legal penalties. Geek Out here to learn best practices in data protection & data privacy, the storage security landscape, ransomware mitigation, and more.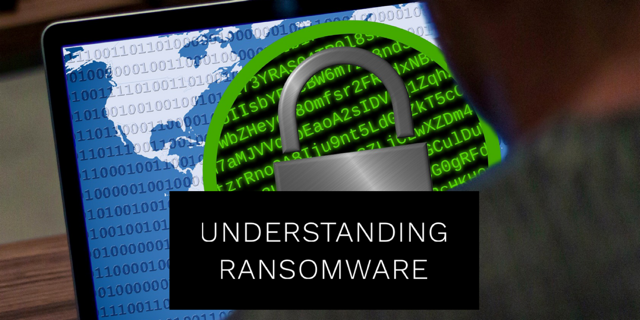 Understanding Ransomware
A thorough understanding of the current state of ransomware is the first step to prevention and mitigation. In this SNIA blog, security experts dive into current ransomware trends and what can be done to prevent and recover from an attack. Get recommendations on preventative measures, steps to take if you discover ransomware, whether or not you should pay the ransom, and more.
Videos
What Is...?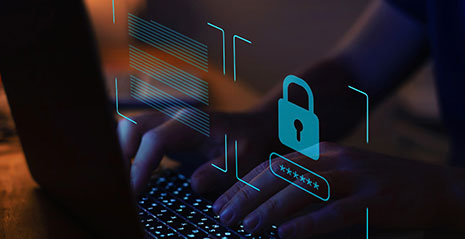 What is Data Privacy?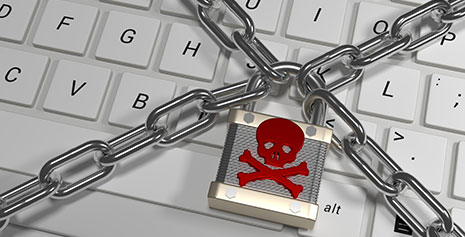 What is Ransomware?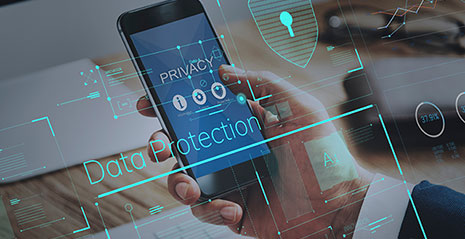 What is Data Protection?
Other Resources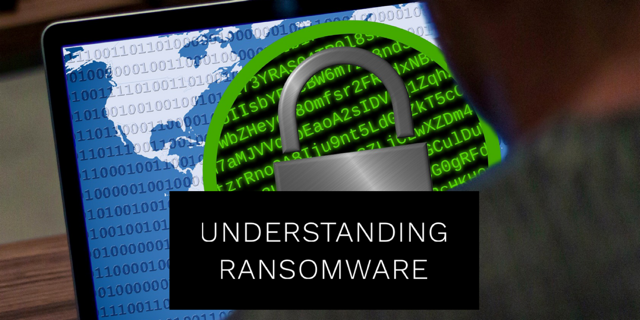 Understanding Ransomware Blog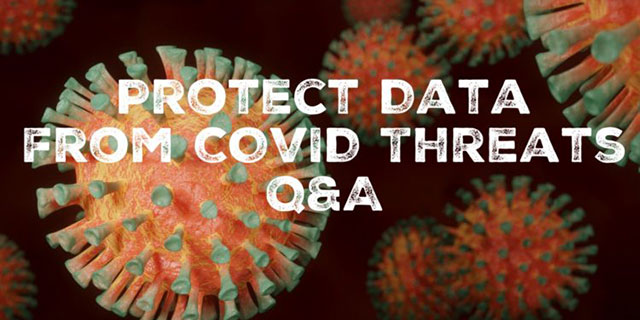 Protect Data from COVID Threats Q&A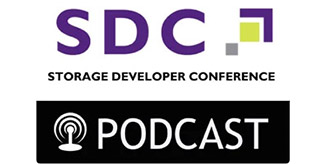 Podcast #162: Ransomware!!! – an Analysis of Practical Steps for Mitigation and Recovery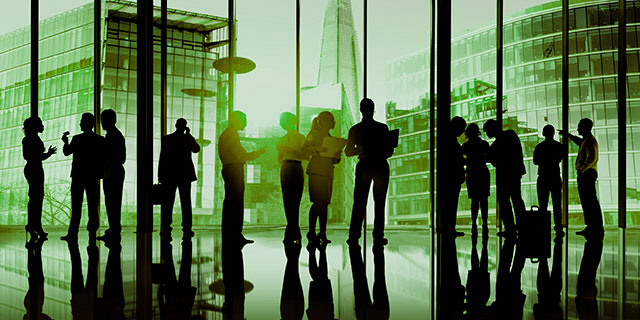 International Association of Data Privacy Professionals
Sign up for our Newsletter
Don't miss out on the best source for vendor-neutral storage news and information. Sign up for SNIA Matters today!