Geek Out on the Great Storage Debates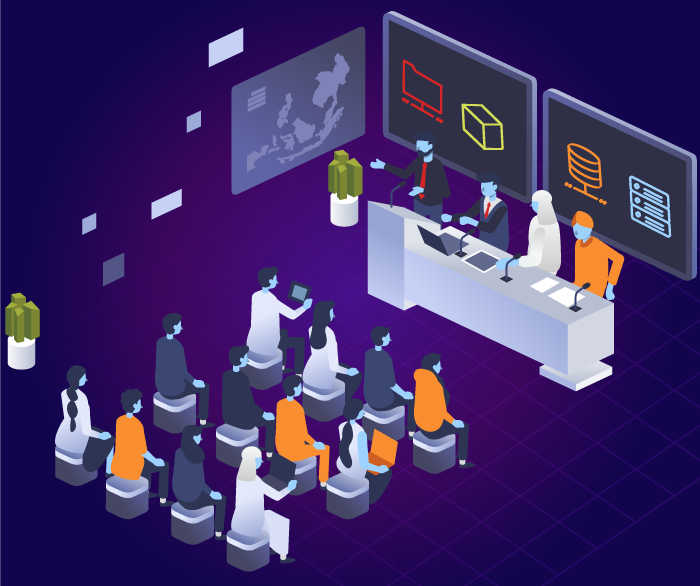 Geek Out on the Great Storage Debates
SNIA is committed to explaining storage technology from the ground up in a vendor-neutral way. These Great Storage Debates do just that by comparing technologies that perform broadly similar functions. There aren't any winners or losers, but rather advantages and disadvantages, and specific use cases. So, let the debates begin!
HCI vs. Disaggregated vs. Centralized
In the ongoing evolution of the data center, a popular debate is how storage should be allocated and managed. The three competing visions: Hyperconverged Infrastructure (HCI), Disaggregated Storage, and Centralized Storage. In this SNIA "Great Storage Debate" our experts have a lively debate on the definitions, use cases and merits of each approach as they clear up confusion on where to place storage and storage intelligence.
More Great Storage Debates
Other Educational Resources
Sign up for our Newsletter
Don't miss out on the best source for vendor-neutral storage news and information. Sign up for SNIA Matters today!