Geek Out: NVMe over Fabrics
Geek Out on NVMe over Fabrics™
NVMe over Fabrics (NVMe-oF™) is quickly becoming a popular storage networking protocol. It offers high performance, low latency, scalability, and support for existing network protocols: RDMA, Fibre Channel, and TCP. If you're wondering how NVMe-oF really works, we've got you covered.
NVMe-oF: Looking Beyond Performance Hero Numbers
When it comes to performance of NVMe-oF one should look beyond test results that demonstrate NVMe-oF's dramatic reduction in latency. There are other, more important, questions that should be asked in order to understand the fabric's real-world benefits. Watch this video to gain insights from an industry wide panel of NVMe and fabric technology experts as they discuss the thought process you can use to determine pros and cons of a fabric for your environment.
The Basics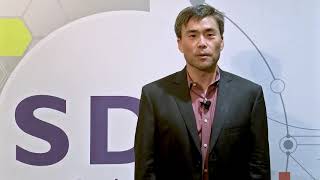 NVMe and NVMe-oF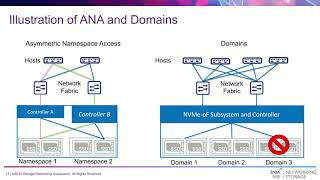 Selecting an NVMe over Fabrics Ethernet Transport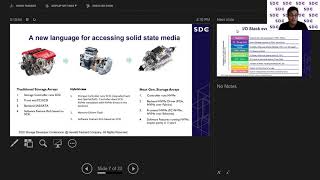 NVMe over Fabrics in the Enterprise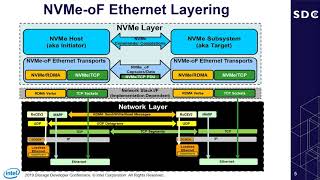 NVMe over Fabrics Demystified
Dive a little Deeper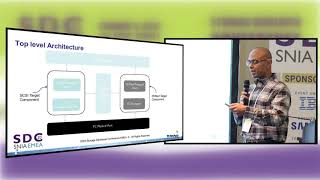 Shared Storage using NVMe-oF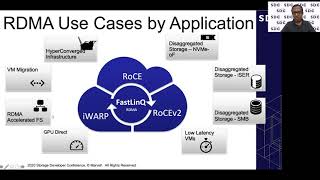 Use Cases for NVMe-oF for Deep Learning Workloads and HCI Pooling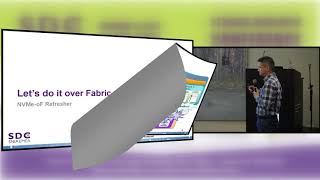 Swordfish and Redfish Let's Manage NVMe over Fabrics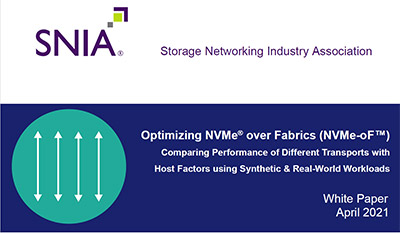 White Paper: Optimizing NVMe over Fabrics
NVMe-oF Blogs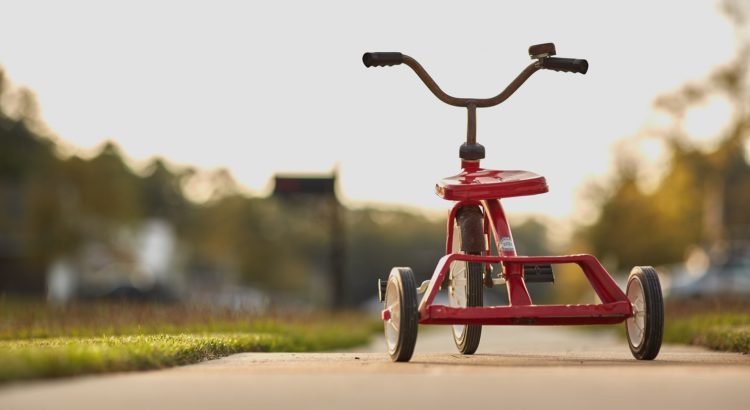 NVMe over Fabrics for Absolute Beginners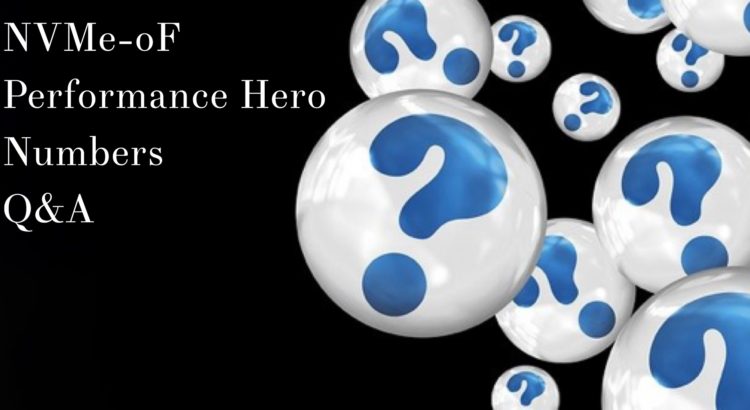 A Q&A on NVMe-oF Performance Hero Numbers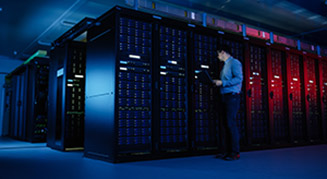 Author of NVMe/TCP Spec Answers Your Questions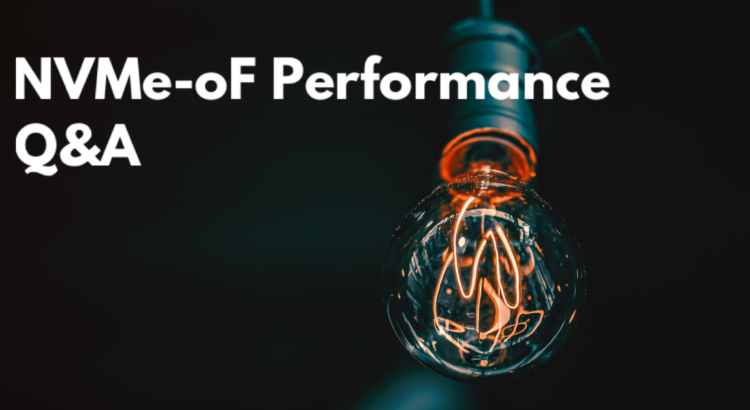 Optimizing NVMe over Fabrics Performance Q&A
Resources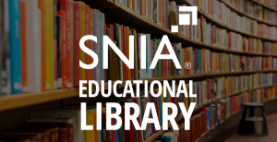 SNIA Educational Library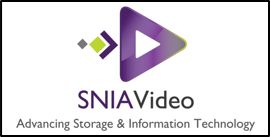 SNIA Video NVMe-oF Playlist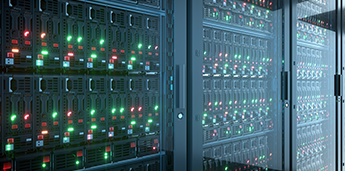 NVMe-oF Drive Specification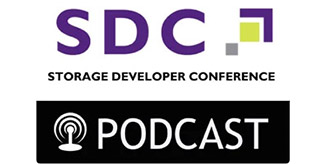 NVMe-oF Podcast #97
Sign up for our Newsletter
Don't miss out on the best source for vendor-neutral storage news and information. Sign up for SNIA Matters today!