Networked Storage
This focus area deals with data access protocols and various networking technologies for storage. The SNIA Networking Storage Forum (NSF) drives the broad adoption and awareness of storage networking solutions. This expert community covers topics as diverse as block (FC, iSCSI, NVMe-oF), file (SMB, NFS), object network storage, as well as virtualized and hyperconverged solutions … and more. We accomplish our mission by delivering webcasts, publishing white papers and articles in trade journals, actively blogging, and leveraging social media to promote networked storage.
The Key to Value: Understanding the NVMe Key-Value Standard
Normally, storage devices store information as blocks, not objects. Moving towards storing key value pairs that get away from the traditional block storage paradigm make it easier to access objects.This presentation discusses the benefits of Key Value storage, presents the major features of the NVMe-KV Command Set and how it interacts with the NVMe standards. It also covers the SNIA KV-API and open source work that is available to take advantage of Key Value storage. 
SNIA on Networked Storage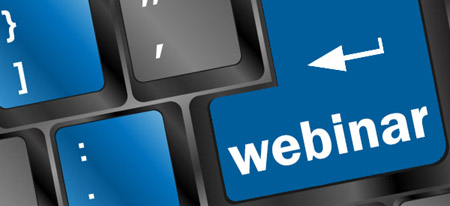 On-Demand Webcast:
Not Again! Data Deduplication for Storage Systems
---
More Videos
---
More Information