Networked Storage
This focus area deals with data access protocols and various networking technologies for storage. The SNIA Networking Storage Forum (NSF) drives the broad adoption and awareness of storage networking solutions. This expert community covers topics as diverse as block (FC, iSCSI, NVMe-oF), file (SMB, NFS), object network storage, as well as virtualized and hyperconverged solutions … and more. We accomplish our mission by delivering webcasts, publishing white papers and articles in trade journals, actively blogging, and leveraging social media to promote networked storage.
SAN Overview: How Fibre Channel Host and Targets Really Communicate
There is an impressive array of data center infrastructure components designed to address expanding requirements for higher-bandwidth and lower-power. This includes defining new terminology and addressing the next-generation copper and optics solutions required to deliver high signal integrity, lower-latency, and lower insertion loss to achieve maximum efficiency, speed, and density. 
SNIA on Networked Storage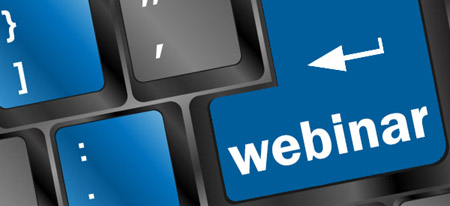 On-Demand Webcast:
Security of Data on NVMe-oF, The Armored Truck Way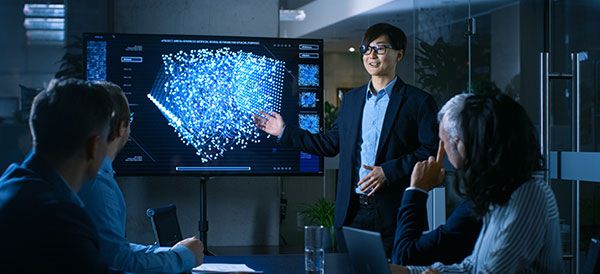 Blog:
Storage for AI Q&A
---
More Videos
---
More Information