Persistent Memory Programming Hackathon

Plan to attend the next SNIA Persistent Memory Programming Hackathon on March 10, 2019 at the Non-Volatile Memory Workshop at University of California San Diego!  Find details on their conference page, and also on the SNIASolidState Blog.
Our first Hackathon was a success!  Thanks to the 25 attendees who participated, and the 5+ mentors who guided their way.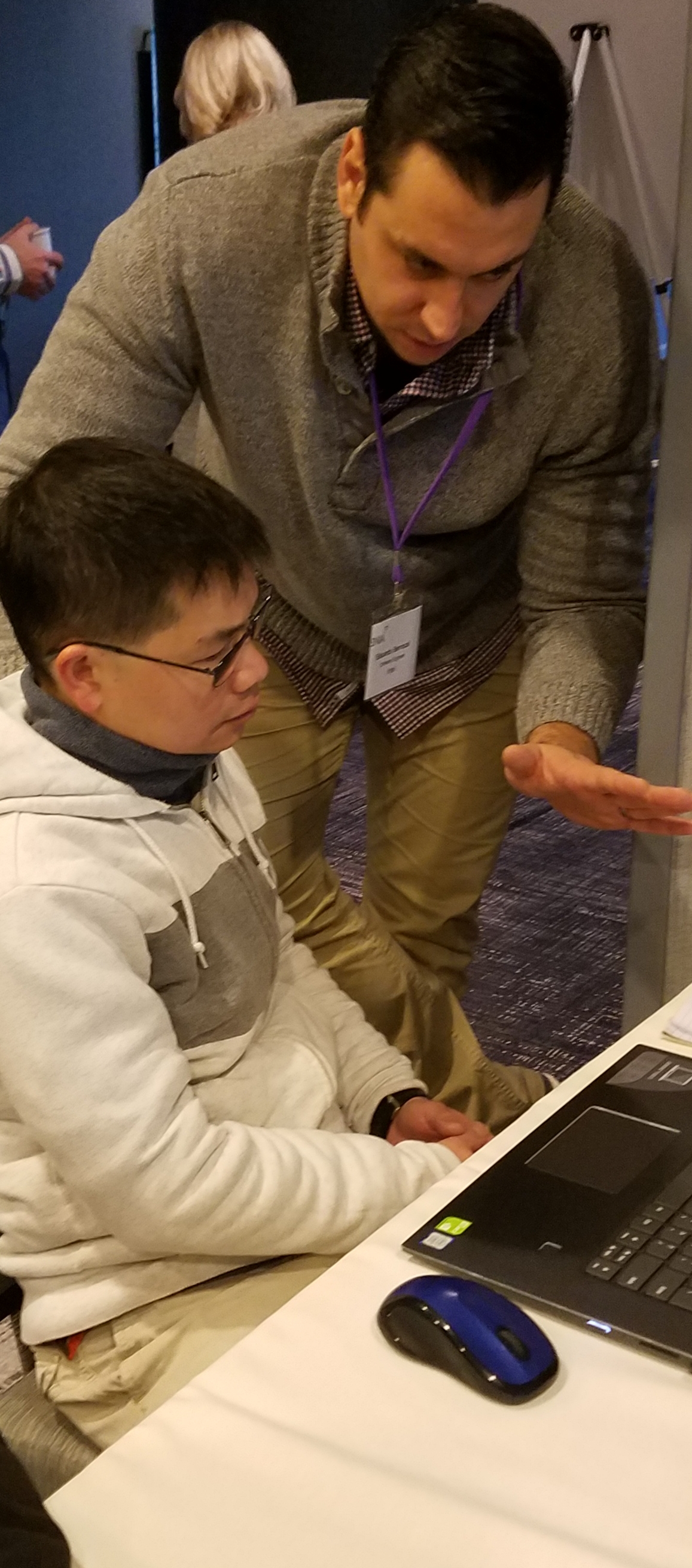 This Hackathon was designed to help software developers understand the various tiers and modes of PM and what existing methods are available to access them.  Participants left the Hackathon with a better understanding of how to use existing Application Programming Interfaces (APIs) to program Persistent Memory, as well as where further research and development might be of benefit. 
As sponsor of the PM Programming Hackathon, Google Cloud provided access to remote virtual and physical systems.  The course materials (tutorials and source code) were provided by SNIA and mentors helped attendees develop sample code based on open-source PM found in the Linux Kernel, PMDK.io and other interfaces.
SNIA is actively planning a series of Hackathons in 2019, so bookmark this page for the latest information, sign up for the monthly SNIA Matters Newsletter, and learn more on the SNIA Solid State blog.
And, if you have a group of programmers interested in learning persistent memory development, SNIA would consider coming to you with a Host a Hackathon. We can provide, or even train, mentors to get you started, and show you how to build your own cloud-based development environment.  You'll get an introduction to coding, and you'll be left with some great examples to build your own applications.
Questions?  Contact our team at PMhackathon@snia.org.