2020 SNIA Member Recognition Honorees (as announced January 26, 2021)
Individual Awards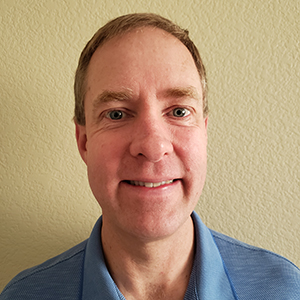 EXCEPTIONAL LEADERSHIP
Jason Molgaard (Arm, Inc.)
The individual(s) who has provided outstanding leadership to advance a cause for SNIA leading to an impact on the industry or the Association.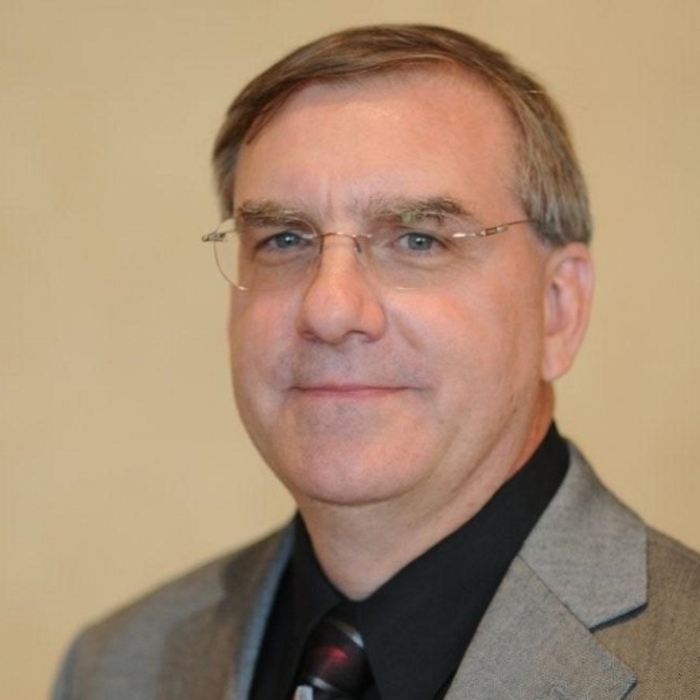 UNSUNG HERO HONOREE
Honoree: Eric Hibbard (PrivSec Consulting LLC)
An individual who continually worked tirelessly under the radar expecting no accolades or attention but who in fact probably deserves more than the rest.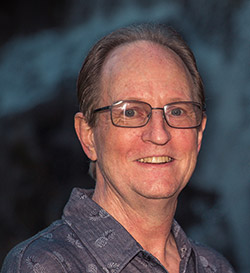 VOLUNTEER OF THE YEAR
Honoree: Bill Martin (Samsung)
The individual whose consistent contributions during the previous year have furthered the work of an existing program.
No Photo Available
NEW CONTRIBUTOR OF THE YEAR
Honoree: Raj Ramanujan (Western Digital)
Individual who contributed to a new area or program. This individual has begun contributing in a different area than they have been contributing to.
Group Awards
SNIA GROUP OF THE YEAR:
A SNIA group which had members and efforts which helped SNIA achieve something innovative and groundbreaking.
Recognized Group: SDC Committee
SIGNIFICANT IMPACT BY A PREVIOUSLY EXISTING TECHNICAL WORK GROUP (TWG) OR TASK FORCE
The SNIA TWG or Task Force, which above all others, had members and efforts which consistently stepped up and helped SNIA achieve something new and groundbreaking or which significantly advanced an existing program.
Recognized Group: Object Drive TWG