SDC EMEA New
Storage Developer Conference
June 14, 2022
Virtual Conference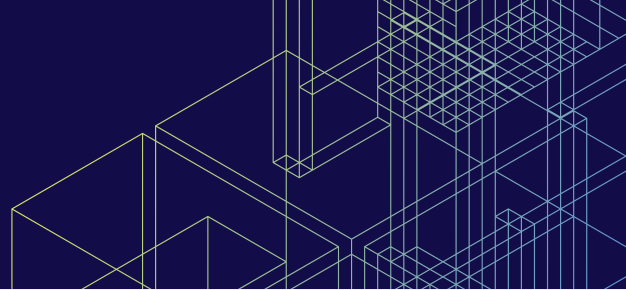 SNIA is a globally recognized and trusted authority for storage leadership, standards, and technology expertise.
See the exciting sponsorship opportunities for this year's SDC EMEA including a new case studies track. Don't miss this chance to showcase your company to this select audience.
SMB3 Interoperability Lab at SDC EMEA – June 14-16, 2022
The purpose of this IO Lab is for vendors to bring their implementations of SMB3 to test, identify, and fix bugs in a collaborative setting with the goal of providing a forum in which companies can develop interoperable products. There are several new features that have recently been added to the SMB3 protocol.
SDC EMEA 2022 Sponsors
Premier Partners

Technology Partners
Branding Partners



Alliance Partner