Storage Developer Conference EMEA
Storage Developer Conference
January 30, 2019
Tel Aviv, Israel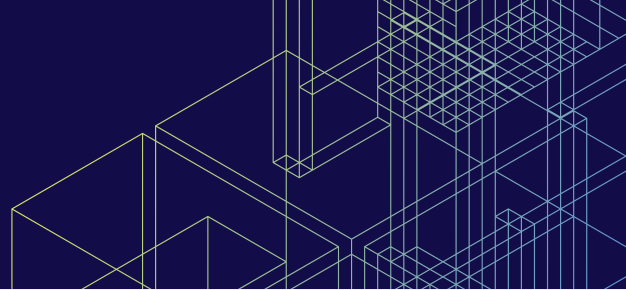 SNIA is a globally recognized and trusted authority for storage leadership, standards, and technology expertise.
Save the date
SNIA is pleased to announce that the SDC EMEA conference will return to Tel Aviv on January 30th 2019. For information regarding sponsorship opportunities, contact Paul Talbut via email on paul.talbut@snia.org
Download SDC EMEA 2018 Presentations
SDC EMEA hosted it's first successful Storage Developer Conference which took place last month in Tel Aviv, Israel. With over 18 sessions, attendees praised the high caliber technical presentations that helped them to learn about new technologies. Download the presentations here.
Call for presentations is open
SDC EMEA is now seeking the brightest minds in the industry: professional storage developers and researchers willing to share their knowledge and experience by submitting a presentation proposal for consideration at SDC EMEA. Further details can be found here.