SDC EMEA New
Storage Developer Conference
April 5, 2022
Virtual Conference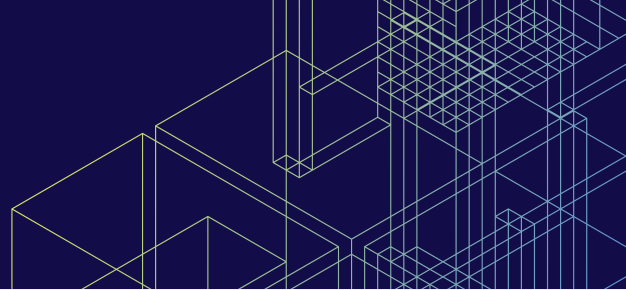 SNIA is a globally recognized and trusted authority for storage leadership, standards, and technology expertise.
SDC EMEA'22 Call for Presentations
The call for presentations for SDC EMEA'22 is now open. The event will be virtual on April 5, 2022. Deadline to submit is February 25th
See the exciting sponsorship opportunities for this year's SDC EMEA including a new case studies track. Don't miss this chance to showcase your company to this select audience.
Evaluating cache performance using cloud storage traces
Designing a cache front end for cloud storage calls into question of the effectiveness of the popular LRU cache eviction policy versus the FIFO heuristic. Several past works have considered this question and commonly stipulated that while FIFO is much easier to implement, the improved hit ratio of LRU outweighs this.
SDC EMEA 2022 Sponsors
Premier Partners
Technology Partners
Branding Partners

Alliance Partner