Registration
Registration for SDC EMEA 2018 is now open. Delegates will need to acquire a login to EventsXD before proceeding to register for the event.
Please use the link below and login to EventsXD (login can be found in the 'More' tab). Login to EventsXD (or register as a new user)
Search for 'storage' to find SDC EMEA and purchase tickets/register.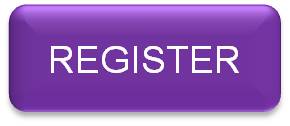 This is a fully catered conference and there will be a small registration fee charged for each delegate. Please have your credit card ready when registering.
Early registration discount price:  USD50.00 (available until February 21st)
Standard registration:  USD75.00