Storage Developer Conference India
Storage Developer Conference
August 5-6, 2022
Virtual Conference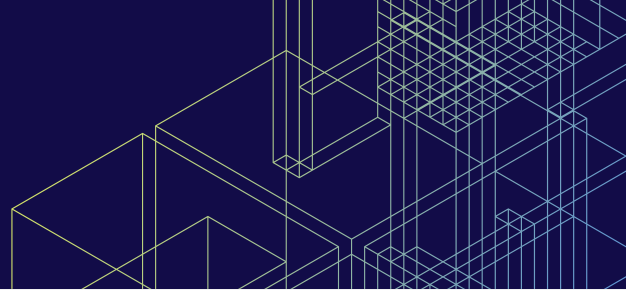 SDC India News and Updates
Save the date - SDC India 2022
SNIA India is pleased to announce that SDC India will return as a virtual conference in 2022 on August 5-6th. Further information on sponsorships and the call for presentations will be released soon. 
SNIA Swordfish 1.2.4 Now a Working Draft
Swordfish is the ONLY option for a standardized interface to manage NVMe devices at scale, while addressing increasing customer demand for interoperability. Download the draft bundle to learn more.