Storage Developer Conference India
Storage Developer Conference
August 5-6, 2022
Virtual Conference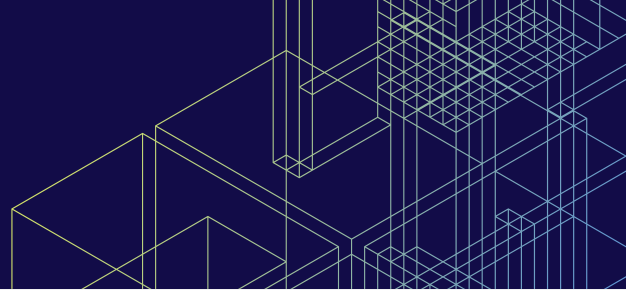 SDC India News and Updates
The event site for SDC India 2022 has now closed. Content will be made available on the SNIA YouTube channel at the end of August
Thank you to all our sponsors, speakers and delegates for making SDC India another record breaking conference. SNIA India will be releasing an event analysis in the coming weeks.
New SNIA White Paper: Metrics and Telemetry in Swordfish
Learn about the approach, infrastructure and mechanisms to use for Swordfish implementations, to capture and store historical metrics to present to Swordfish clients in a standardized fashion, using the Redfish telemetry service.