Geek Out: Everything You Wanted to Know About Storage But Were too Proud to Ask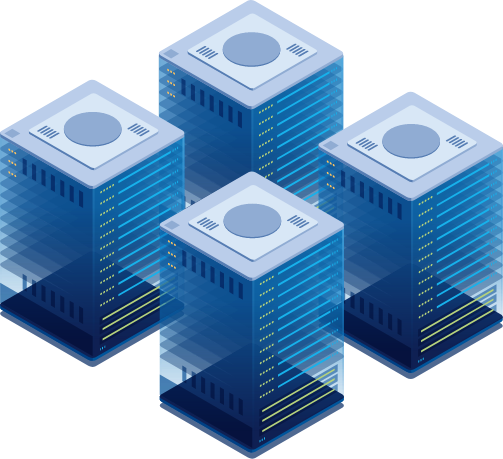 Everything You Wanted to Know About Storage But Were too Proud to Ask
Watch SNIA experts demystify all things storage through our popular webcast series that helps you fill in the gaps on everything from storage controllers to memory.
The Naming of the Parts
Are there basic storage terms you should understand, but maybe you don't? Watch the first video in the "Everything You Always Wanted to Know About Storage, But Were too Proud to Ask" series where we start with the very basics – The Naming of the Parts.
Hear our SNIA experts break down the entire storage picture and identify the places where most of the confusion falls. With these fundamental parts defined, we'll place them into context so that you can understand how all the pieces fit together and "Geek Out" on the rest of the series.
More Videos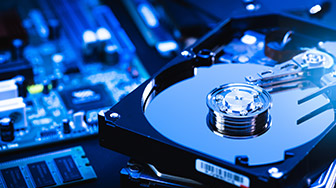 The Naming of the Parts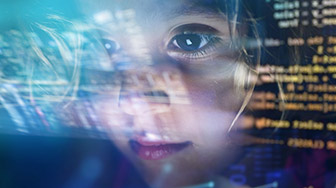 What if Programming and Networking Had a Storage Baby?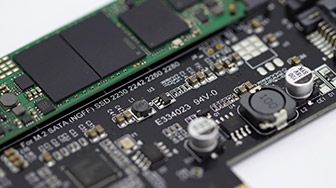 Storage Controllers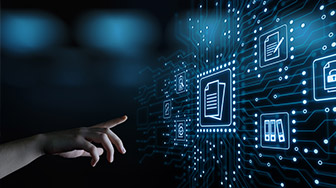 Storage Management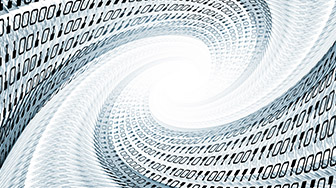 Where Does My Data Go?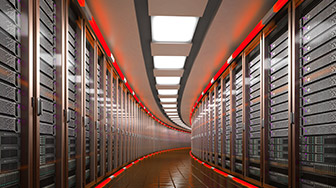 Getting from Here to There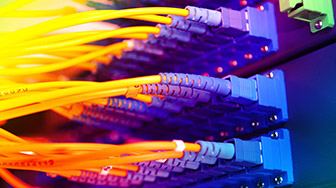 The iSCSI Pod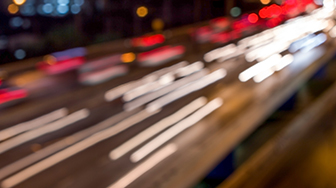 Buffers, Queues and Caches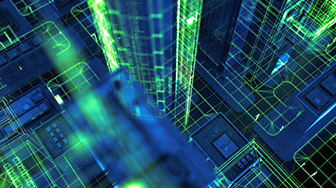 Architecture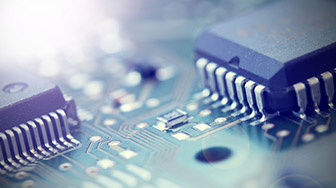 Memory
Resources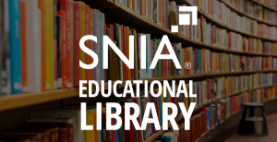 SNIA Educational Library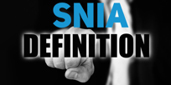 SNIA Online Dictionary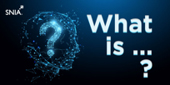 What is...?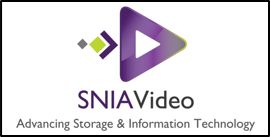 SNIA Video
Sign up for our Newsletter
Don't miss out on the best source for vendor-neutral storage news and information. Sign up for SNIA Matters today!