Press Center
Members of the media, access information abut SNIA below. Learn more about the organization and its board, download logo files, view infographics, and contact our PR department.
---
About SNIA
The Storage Networking Industry Association (SNIA) is a non-profit organization made up of member companies spanning information technology. A globally recognized and trusted authority, SNIA's mission is to lead the storage industry in developing and promoting vendor-neutral architectures, standards and educational services that facilitate the efficient management, movement and security of information.
---
Infographics
---
SNIA Logo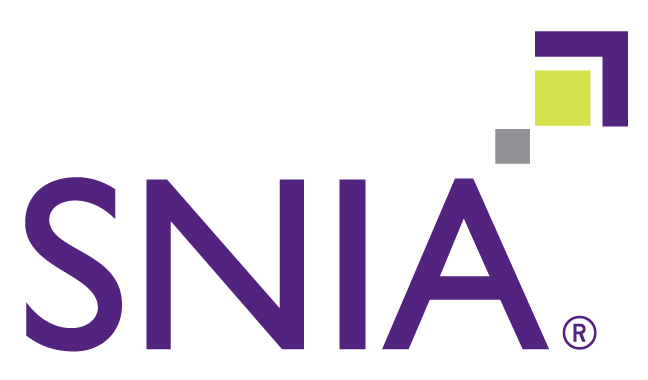 ---
SNIA Press/Analysts Resources and Contacts
For more information regarding SNIA's public relations activities, of if you are an industry journalist or analyst in need of additional information, please contact:
Ogilvy Public Relations
Elie Georges
Email: elie.georges@ogilvy.com
Phone: 415.260.8531
Or feel free to send an email to sniapr@snia.org
---
SNIA Matters Newsletter

January 2021
SNIA Matters is the monthly newsletter that keeps you informed on SNIA announcements, programs, events, education and more. Stay up-to-date on SNIA activities by signing up for SNIA Matters.
---
Social Media