SDC India Registration
Registration for SDC India 2018 is now open.
Costs for registration are for the full two day conference and include lunch and refreshments throughout each day.
Standard registration INR4,500 plus GST*
Early registration (available until May 17) INR3,200 plus GST*
*All ticket prices on the registration site include GST @ 18%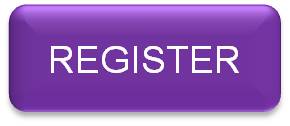 **New for 2018**
Networking reception sponsored by Dell EMC
SNIA India, supported by Dell EMC will be holding a 2-hour networking reception immediately after the agenda closes on May 24th. The reception will be held in the same ballroom next to the conference halls.
Come along and network with your industry colleagues and enjoy some great food. Tickets are available to purchase during registration.