Storage Management for an Increasingly Virtualized World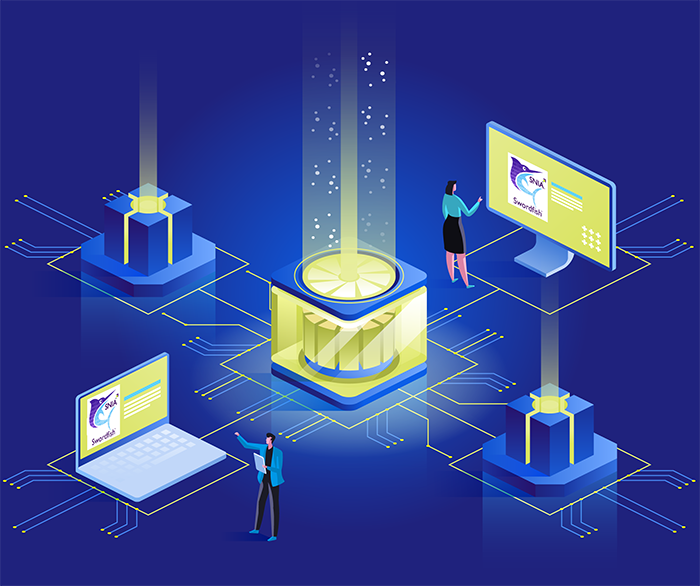 Storage Management for an Increasingly Virtualized World
The SNIA Swordfish™ specification helps to provide a unified approach for the management of storage and servers in converged, hyper-converged, hyperscale, cloud infrastructure environments, and traditional data centers, making it easier for IT administrators to integrate scalable solutions. Watch our most popular videos and check out the resources you need to get up-to-speed on the next generation storage management standard.
SNIA Swordfish Overview
If you haven't dipped your toe in the water, this presentation will provide you with the information you need to understand SNIA Swordfish™. Richelle Ahlvers, SNIA Board of Directors, provides a broad look at the specification and describes the RESTful methods and JSON schema variants developed by SNIA's Scalable Storage Management Technical Work Group (SSM TWG) and the Redfish Forum.
More Videos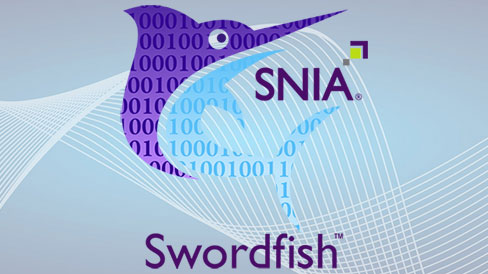 Introduction to SNIA Swordfish Features and Profiles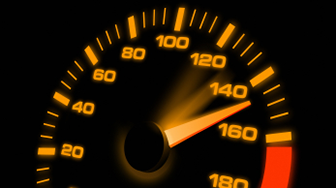 Accelerate Development of SNIA Swordfish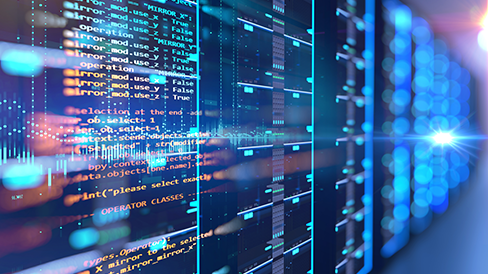 SNIA Swordfish Emulator Setup and Usage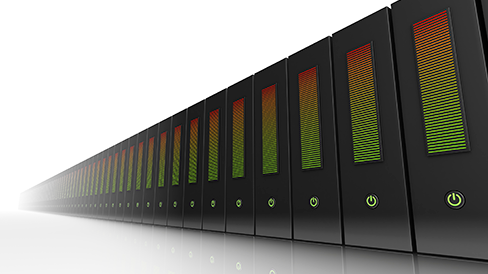 Scalable Storage Management with NVMe-oF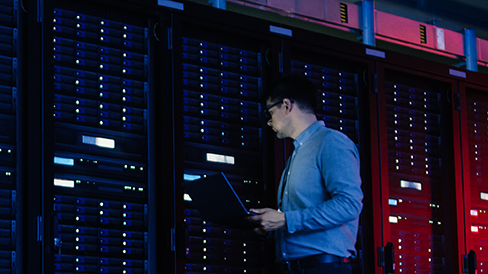 NVMe and NVMe-oF Configuration and Manageability with Swordfish and Redfish
Resources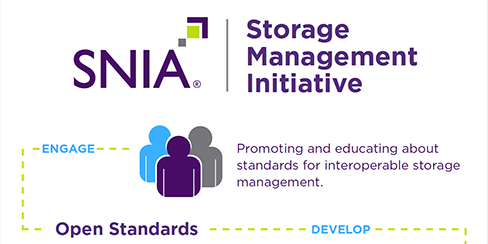 SNIA's Storage Management Initiative (SMI) Infographic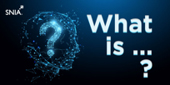 What is the SNIA Swordfish Standard?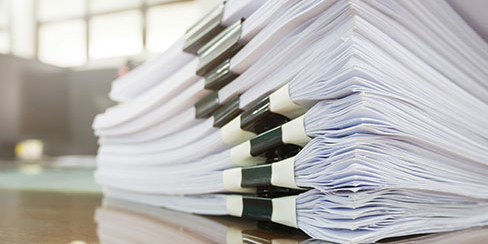 Swordfish User's Guide, Error Handling Guide and Practical Guide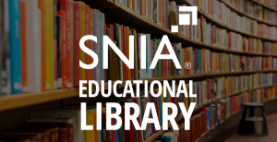 SNIA Educational Library
Sign up for our SMI Blog
Stay up-to-date on the next-generation storage management standards.