Join SNIA & Get Involved!
The Storage Networking Industry Association is a not-for-profit global organization, made up of member companies spanning the storage market. As a recognized and trusted authority for storage leadership, standards, and technology expertise worldwide, SNIA's mission is to lead the storage industry in developing and promoting vendor-neutral architectures, standards, and educational services that facilitate the efficient management, movement, and security of information.
Today, our 2,500 active contributing members from 180 industry leading organizations contribute to:
Questions? Contact us at membership@snia.org
Why Join SNIA?
Influence
The ability for an individual or company to have a lasting impact on the Storage and Networking landscape while driving new technology forward in a way that is easy to introduce, share, and develop technology through an easy-to-consume and deployable method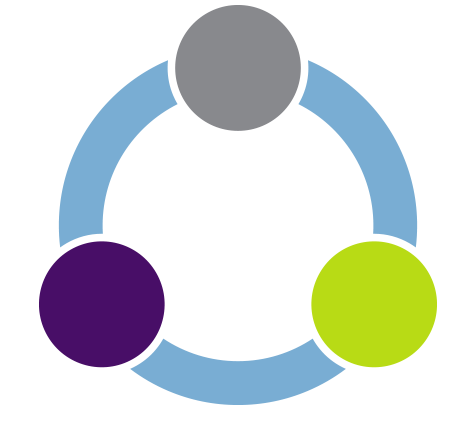 Collaborate
Allow companies and individuals to join forces and create relationships around an ecosystem of open sharing, knowledge transfer, and technology advancement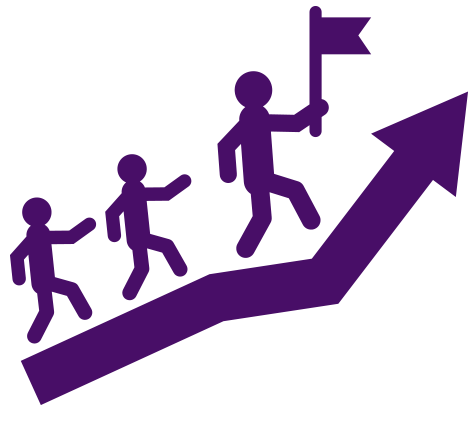 Drive
The ability to invite, investigate, impact, and deliver relevant change into an industry with aligned and agreed upon direction, specification, and zeal
Testimonial
"SNIA is the single-stop organization to get a sense for all storage, information management, and data related advancements in the Industry. If you seek to influence in any of these areas, you should be involved with SNIA."
Jim Pappas Director of Technology Initiatives
Intel Corporation
SNIA Board of Directors
Membership Structure and Fees
(effective December 1, 2020)
Download the SNIA Membership Brochure.
Member
A Member is in the business of manufacturing, licensing, servicing, consulting, designing, researching/publishing, using or selling software, specifications, architecture, hardware or services related to storage or storage networking systems or technologies.
CATEGORY
Yearly Fee
Voting
Non-Voting
Member revenue greater than $600M
$42,000
$18,000
Member revenue  >$150M - $600M
$25,000
$12,000
Member revenue  >$20M - $150M
$18,000
$9,000
Member revenue $0 - $20M
$9,000
$4,000
Startup - revenue is less than $10M/year AND in business less than 4 years
N/A
$1,000
Associate
An Associate is an enterprise (e.g. End-User company that otherwise would not be categorized as a Member, as defined above) that is the ultimate final consumer of a product or service, and is typically represented by the IT department of an organization.
CATEGORY
Yearly Fee
Non-Voting
Associate
$1,000
Individual
Individual interested in storage and storage networking systems or technologies. Individual must not be employed by a SNIA member company, or company developing, manufacturing, or otherwise involved in the business of computer storage-related hardware or software products or services. Individual may not be an employee of a SNIA member company that falls into other SNIA membership categories, except Associate membership category.
CATEGORY
Yearly Fee
Non-Voting
Individual
$300
Educational Institution
The SNIA grants complimentary access to qualified Educational Institutions. An "Educational Institution" is defined as any accredited higher-learning institution. Candidate for an Educational Institution participant may not be an employee of a SNIA member company or a company that falls into other SNIA membership categories, without disclosing corresponding relationship/status to SNIA Membership and following strict guidelines pertaining to disclosure of representation at beginning of all SNIA technical meetings. Please contact membership@snia.org for consideration.
CATEGORY
Yearly Fee
Non-Voting
Educational Institution
$0
Technology Affiliate
A Technology Affiliate member is a restricted voting membership specific to a technology domain. A Technology Affiliate membership will give company access to only the respective group (no access to other groups without corresponding SNIA membership). It is not required for a Technology Affiliate member to be a member of SNIA core.